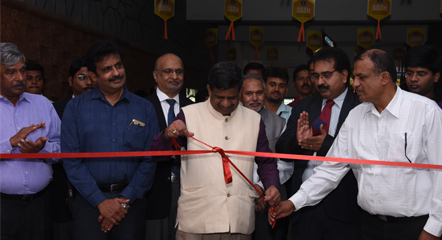 Speakers
SSTH has witnessed multiple experts in multiple fields. These guests have graced the occasion with their immense knowledge and experience which very visibly helped the enthusiastic learners who took part in the talent hunt. The speakers filled the atmosphere with immense joy as they shared their approach on creativity and innovation. Few of the guest speakers who attended the talent hunt are mentioned below.
DR karisidappa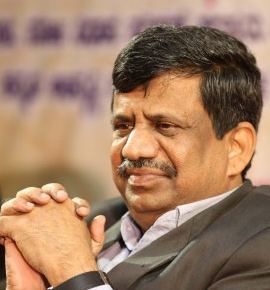 Dr. Karisiddappa, Vice Chancellor, Visvesvaraya Technological University, Belagavi. He has teaching and research experience of about 34 years in the field of Structural Engineering. He has published 47 research papers in refereed International and National Journals, in the area of Concrete Technology, Finite Element Analysis, Neural Networks, Structural Stability and Soil Structure Interaction. He is a member of professional bodies like FIE, MISTE etc. He is a member of Governing Councils such as KEA, Department of IT, BT, and ST, Bengaluru, Water Land Management Institute, Dharwad
Dr. K T V Reddy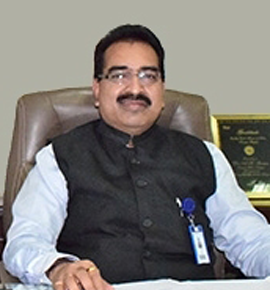 Dr. K T V Reddy, an Alumni of IIT Bombay, is presently the President of Institution of Electronics and Telecommunication Engineers (IETE), New Delhi. He is a well-known academician and strong administrator and has received several awards at National and International level. Some of them are "4th B R Batra Memorial National Award" for the year 2006, "Life Time Education Achievement Award 2007" by Health and Education Development Association, New Delhi, "Best Educationist Award – 2011" by International Institute of Education and Management.
Mr. Aakarsh Naidu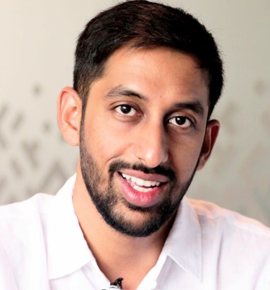 Mr. Aakarsh Naidu is the founder and CEO of The Startupreneur, an enterprise aimed at building a comprehensive ecosystem to foster Innovation and Entrepreneurship by working with educational institutions, incubators, corporates, and government organizations. He has been in charge of Startup Ecosystem Engagement, Strategic Initiatives, and Incubation at NSRCEL at IIM Bangalore. He is also a mentor at The Founder Institute, World Resources Institute (WRI), IB Hubs, and Catalyst for Women Entrepreneurs (CWE).
Dr. S Seetharamu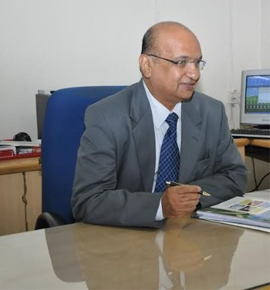 Dr. S Seetharamu received his PhD from Indian Institute of Science in 1982. He worked in CPRI since 1985 and retired as Director in June 2015. Energy Technology and Materials Engineering are his areas of interest. He has worked in the Industry and also has served as a faculty at Toyohashi University of Technology, Japan. He is a leading Scientist in Central Power Research Institute which is contributing towards the development of Electrical Industry in India.


Mr. Ananth Ravi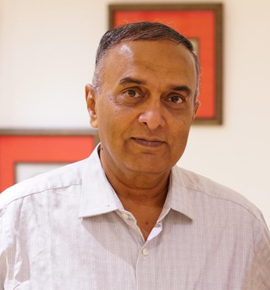 Mr. Ananth Ravi initiated the setting up of the 4G telecom project of Reliance Jio Infocomm in the State of Karnataka and was the State Sponsor until January 2018. He spearheaded mega financial closures for a wide array of businesses, ranging from Construction, Infrastructure (Shipping, Power, SEZ's) to Petroleum Refinery, Gas Transportation to Telecom. He also acquired considerable expertise in legal aspects of Project Financing. As a recognition to his contribution, the Government of Karnataka appointed him, on two occasions, as a Member of the "Vision Group of Industries" constituted under the chairmanship of Hon'ble Chief Minister of Karnataka.