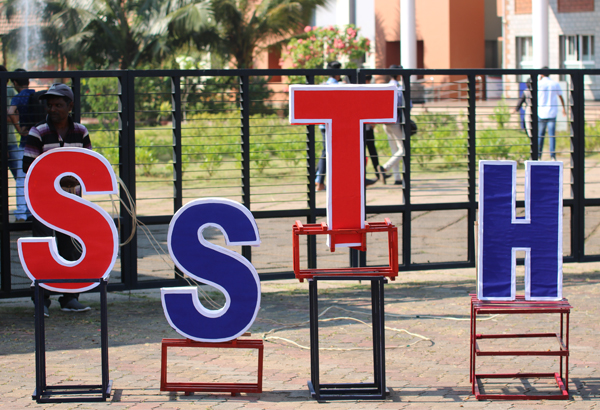 About The Event
Welcome To Sahyadri Science Talent Hunt - 2022

Sahyadri Science Talent Hunt 2022, 9th edition is a innovation program for young and creative minds in line with the "Startup - India" Initiative. The program includes shortlisting 600 creative and entrepreneurial students from a pool of 10,000 students across 100+ schools in 10 districts of Karnataka. On a mission to develop an entrepreneurial mindset at an early age and thereby promote innovation and entrepreneurship culture that can drive the youth to become problem solvers, leaders, and entrepreneurs.
SSTH 2022
SSTH Highlights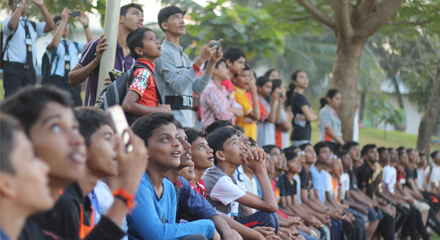 10,000 STUDENTS
Upto 10,000 students from 10 districts of Karnataka participate in the mega-events.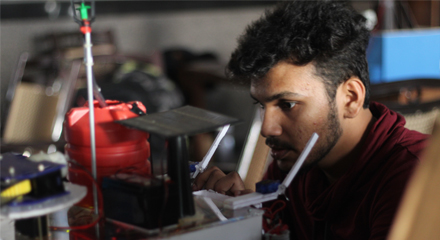 FUNDING PROJECTS!
Top 100 projects to be funded upto 2000 and mentored by engineers and industry experts.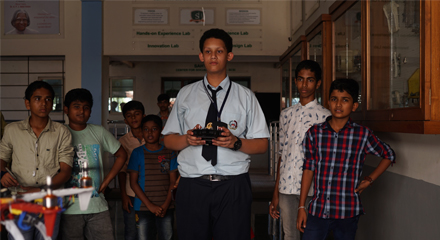 Getting into business
Top 5 teams to be supported to build a sustainable business.
Client's Testimonials
What People Say?
I saw drones for the first time in Sahyadri after the 3 idiots movie. And I was fascinated by them, then joined an aero club in my college, now making my career in drone technology. SSTH was a great experience and it gave him a lot of exposure to technology
FRAN STEVE MASCARENHAS
Project Engineer - Avionics NewSpace Research and Technologies, Bangalore
It was well organized, I got inspired by the guests who were invited. SSTH helped me gain confidence to build projects for national-level competition. It was the best event I found in Mangalore
SHIKHAR
Law Student NLSIU Law School Bangalore(2021 batch)
I've had a great experience in SSTH. Definitely an experience I'd always remember.Met quite a lot of people there too and exchanged ideas about how technology can empower people."
SAI SIRISHA
Electronics and Communication Engineer Manipal Institute of Technology (2017-2021 Batch) Senior Web Developer, ICICI General Insurance Company.
I had participated in many events but SSTH was the best one so far. I got to experience, there were different projects, I had many doubts which were all solved here. I also learned how to present the projects. Mentors were very active, they refined my Ideas
AJWIN D'SOUZA
Electrical and Electronics Engineering St. Joseph College of Engineering (2021 Batch)