Jan 10th, 2021
SSTH 2021
Tickets Information:
Free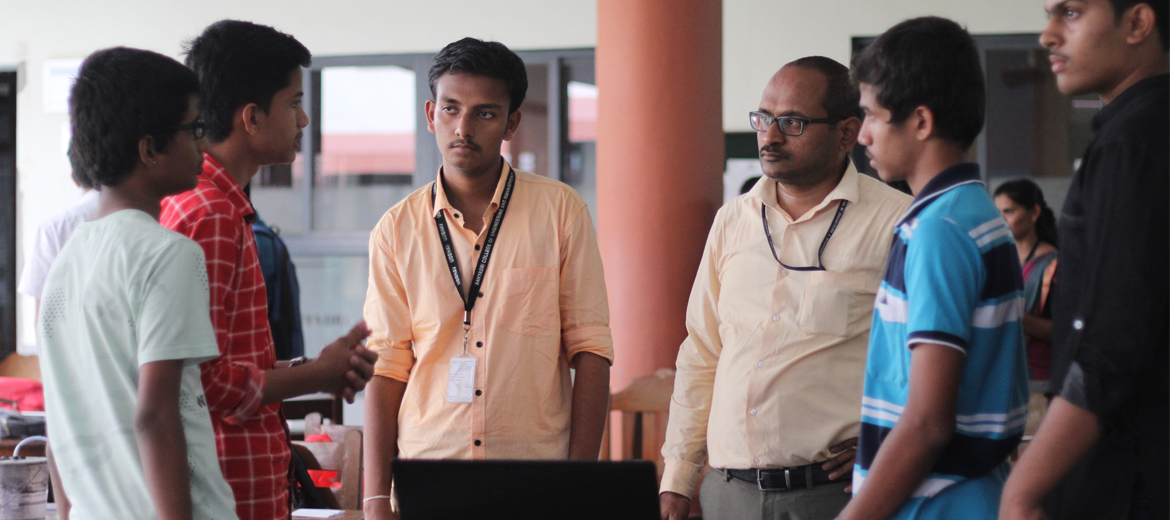 Overview
Sahyadri science talent hunt 2021 was an four month program that included ideations sessions for 5000+ students across 100+ schools and colleges on various community based problems where we received 200 solutions, amongst them 40 ideas were selected for converting them into products and startups. This event has encouraged solving community based problems by inspiring, mentoring,and nurturing social innovations.
Innovate at home
The Innovate from home concept was put in last year and was designed to provide resources and guidance to students at their home and the main intention was not to hinder their ability of problem solving and expressing it due to the pandemic.They made students involved in a position where they could empathize with the real-world problems by understanding the current scenario across various sectors, industries and stakeholders.
Pre-finals SSTH 2020
This event was held on 26th december, 2020 with a mission to promote innovation and entrepreneurship in the canara region as a result of an eight month program that included workshops for 10000 students across 200 schools on various community based problems. The grand finale was held in the presence of Mr Aakarsh Naidu , founder, and CEO of the startupreneur,where he stressed about 'today's innovators can become tomorrow's problem solvers' Mr Ananth Ravi , Head of Advisory Board at Oz Group Discussed about his experience and learning while working at Reliance Jio infocomm as well as how his decision impacted the establishment of 4G infrastructure in Karnataka and Dr. Rajesha S, Principal Sahyadri College Of Engineering Management welcomed the gathering and how the youth is the Nation's future . SSTH 2020 was a platform for students to learn from each other and share knowledge .The curtains of the event come down with the felicitation of prize winners.
Features
New People

Technology, consumer, habits industry dynamic

Great Speakers

Transform your business as technology,

Have Fun

Consumer, habits industry dynamic