Nov 16th, 2019
SSTH 2019
Tickets Information:
Free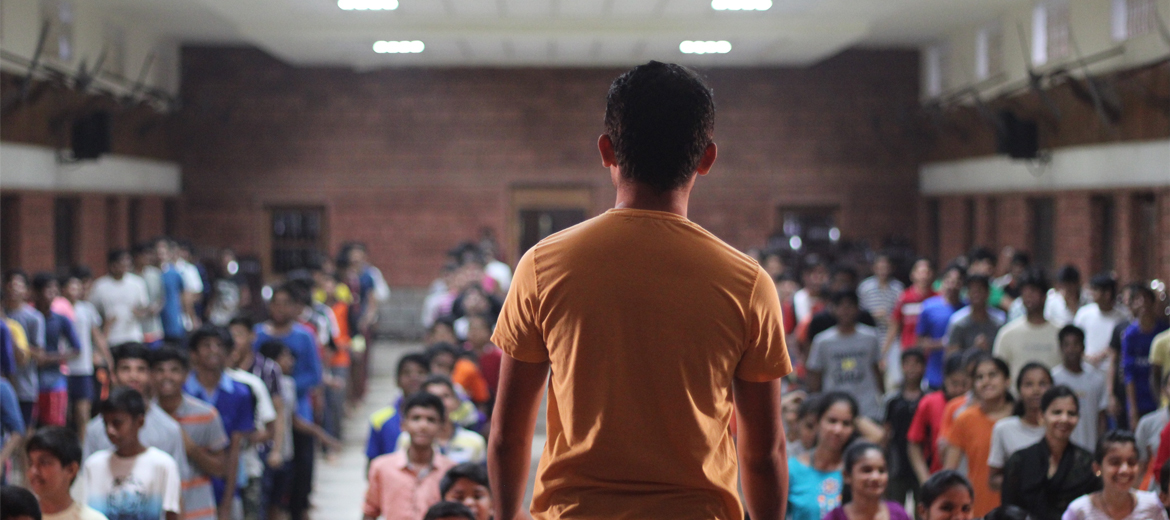 Overview
SSTH is an initiative of and for young creative minds in line with the "Start-up India" Mission. In the year 2019, the program extended for an eight month period that involved workshops for 10,000 students across 200 schools based on Design Thinking to help tackle various community based problems. SSTH 2k19 was the 6th edition and was held on the 16th of November,2019 with a mission to promote innovation and entrepreneurship. It was a successful attempt to make students walk past the conventional idea of Engineering and bring their ideas into reality.
BE WITH ENGINEERING
The 'Be With Engineering' Programme was initiated with the prospect of providing resources and guidance to the students with the intention of converting their ideas into prototype which was carefully crafted by young, enthusiastic and highly creative minds. Students from different schools and PU colleges came together, shared their knowledge and helped each other in completing their projects. The first year engineering students mentored the participants and helped them find a solution. Therefore, it was more of fun along with learning. This event also helped the students of Sahyadri to bring up a teacher within themselves by sparing their time and efforts to mentor the budding innovators. The outcome of this event was a huge participation of 250 students who came up with 100 projects. They built and displayed their project prototypes in the campus in a short span of just two days. Not just building the models, but they also learnt the entire flow of converting their ideas into prototype
SSTH GRAND FINALE
SSTH 2k19 was initiated with a mission of promoting innovation and entrepreneurship in the Kanara region, as a result an eight month program was successfully undertaken that involved workshops for 10,000 students across 200 schools on Design Thinking to solve various community-based problems. The participants were introduced to the true spirit of engineering and the resources that Sahyadri has to offer for their growth. Mr. TVP Chowdry gave a clear idea about Start-ups and updated the audience on how to scale Start-ups. Mr.Akarsh Naidu and Mr. Siddharth Rajhans conducted a session on how entrepreneurship as a career could be preferable. The session was about how one can identify problems and come up with a solution that later could be converted into a product and also the challenges faced by entrepreneurs. SSTH was a platform for studentsto learn from each other and share knowledge. The curtains of SSTH 2019 came down with the felicitation of the winners.
Features
New People

Technology, consumer, habits industry dynamic

Great Speakers

Transform your business as technology,

Have Fun

Consumer, habits industry dynamic