Join Us for Be With Engineering
Location: Sahyadri Campus, Adyar, Mangaluru
00

Days

00

Hours

00

Minutes

00

Seconds
Join Us for Be With Engineering
Location: Sahyadri Campus, Adyar, Mangaluru
00

Days

00

Hours

00

Minutes

00

Seconds
Join Us for Be With Engineering
Location: Sahyadri Campus, Adyar, Mangaluru
00

Days

00

Hours

00

Minutes

00

Seconds
Sahyadri Science Talent Hunt
RULES AND REGULATIONS
Sahyadri Science Talent Hunt
There is a problem solver, leader, and an entrepreneur
Inside You.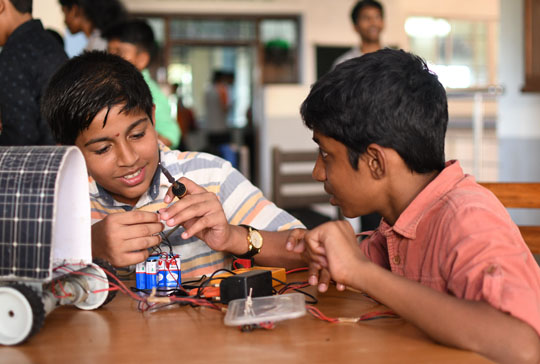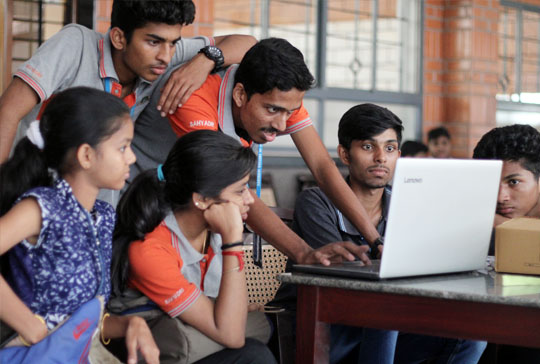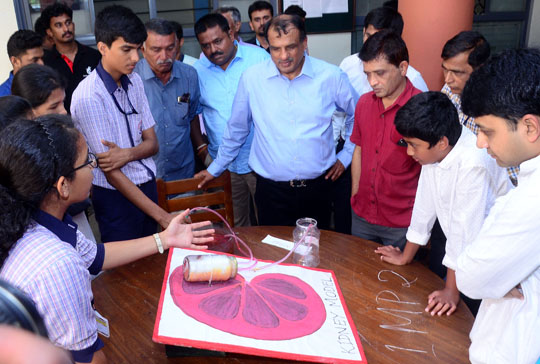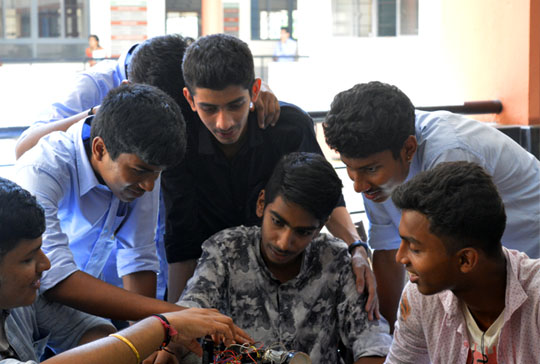 If novelty, creativity and problem solving is your calling then Sahyadri Science Talent Hunt is the platform for you!
SSTH encourages young minds to synergize technology with creativity and nurtures an entrepreneurial mindset at an early age, encouraging them to be problem solvers and to build human-centred solutions.
Sahyadri Campus
Adyar, Mangaluru
Total Prize Worth:
Rs. 2Lakhs
10,000

Students
From 10 districts of Karnataka participate in the megaevents
200

Projects
Funded upto 2000 and mentored by engineers and industry experts.
Top 05
Teams to be supported to build a sustainable business.
Ideation Sessions
Where we will address the students across 100+ Schools/Colleges in Karnataka and create awareness in them about what problem-solving looks like, and how they can find the problem so it will lead them to build really good projects.
Talent Hunt Bootcamp
The shortlisted students will be taken through a 2 day Bootcamp to educate them to build prototypes using existing tools to quickly build solutions. The Bootcamp familiarises the students with a process of critical thinking, research and rapid prototyping to propose solutions for problems given during the bootcamp.
Be With Engineering
The top 100 teams are eligible to participate in the 2-day 'Be With Engineering' program that encourages students to go through the complete 'idea-to-product' cycle. In this program, the students will be mentored by industry professionals in developing interesting solutions to community challenges by using the resources available in the Sahyadri campus.
Grand Finale
This event will be exhibiting ideas through models or prototypes and will even demonstrate working projects in any field of science and technology. The ideas will be evaluated by the judges. The prize will be distributed based on the results. Further, the winners will be given an opportunity to pitch their projects to the investors for its further development.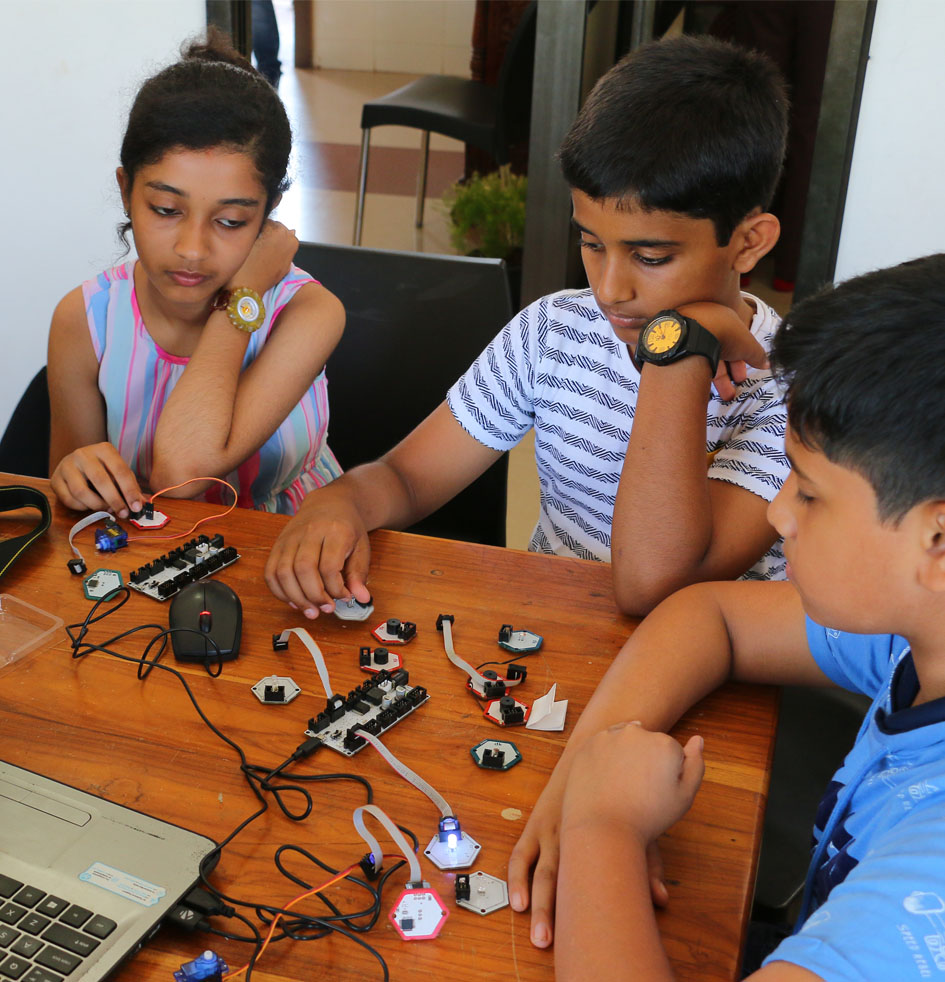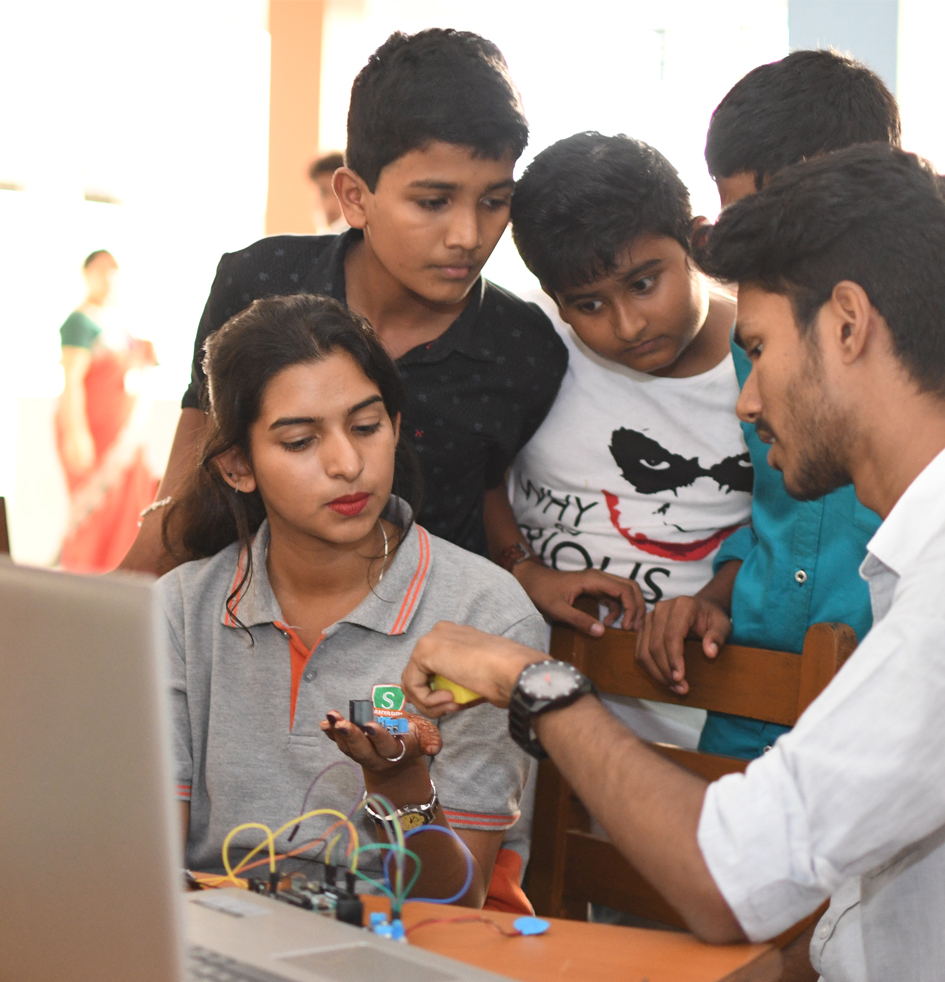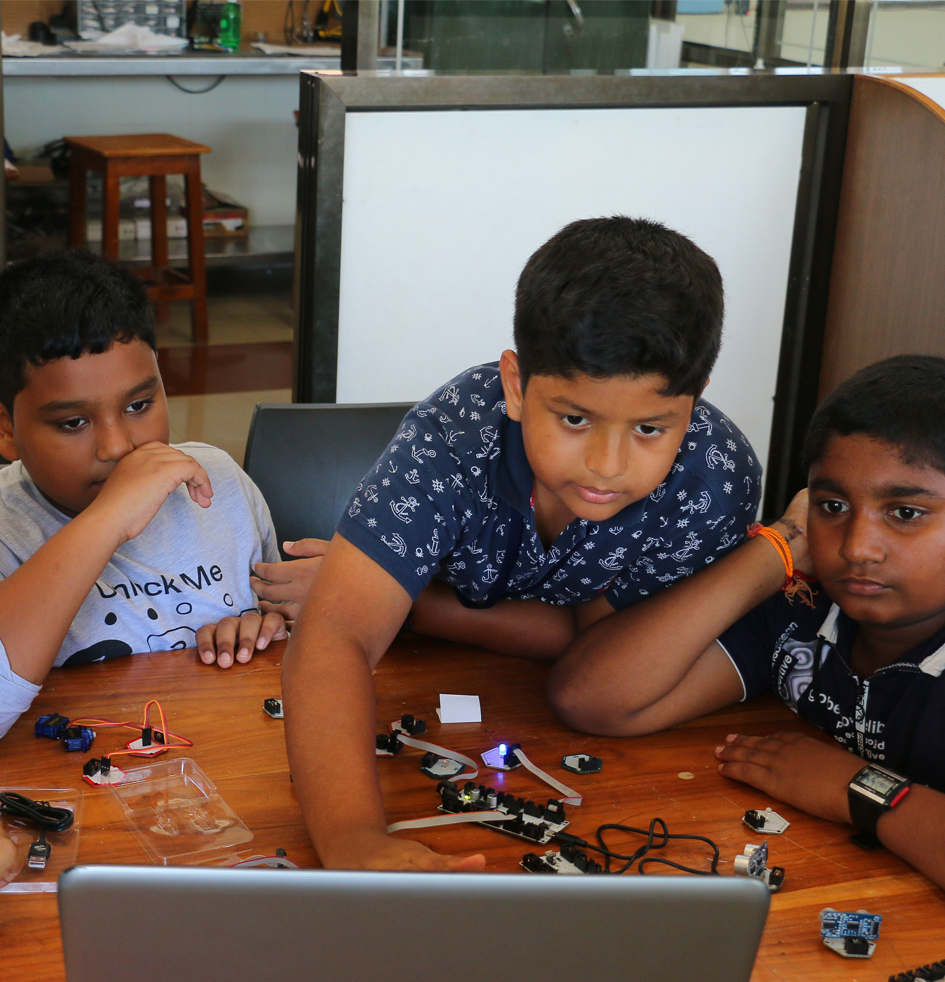 Reasons To Attend
Why You Should
Attend
To bring out the innovator in you by providing a platform to uplift your ideas and bring it into reality
A Glimpse to
Previous Years
Read The Latest News
News/Blogs